Hi fellow skin care junkies!
We all love skin care right? The routine of it, trying new products, getting addicted to face masks!
It's all bliss, right?!? Heck, yes!
But, what kind of beauty products should I use??
One thing that has opened up my whole skin care regime has been adding beauty tools into my routines. Rollers, brushes, and so many more!
Beauty tools are fantastic because they're a great way to get the best skin possible, practically on it's own!
These tools really help focus on helping the skin to tighten, brighten, tone, even skin tone, and soothe inflammation.
I've been using tools for about 6 months and am obsessed with the following 6 tools!
This post may contain affiliate links. This means that if you click on one, I might receive a small commission, which is what helps keep TLM up, and running! I only promote products/services/companies that I use personally and believe in.
Jade and rose quartz rollers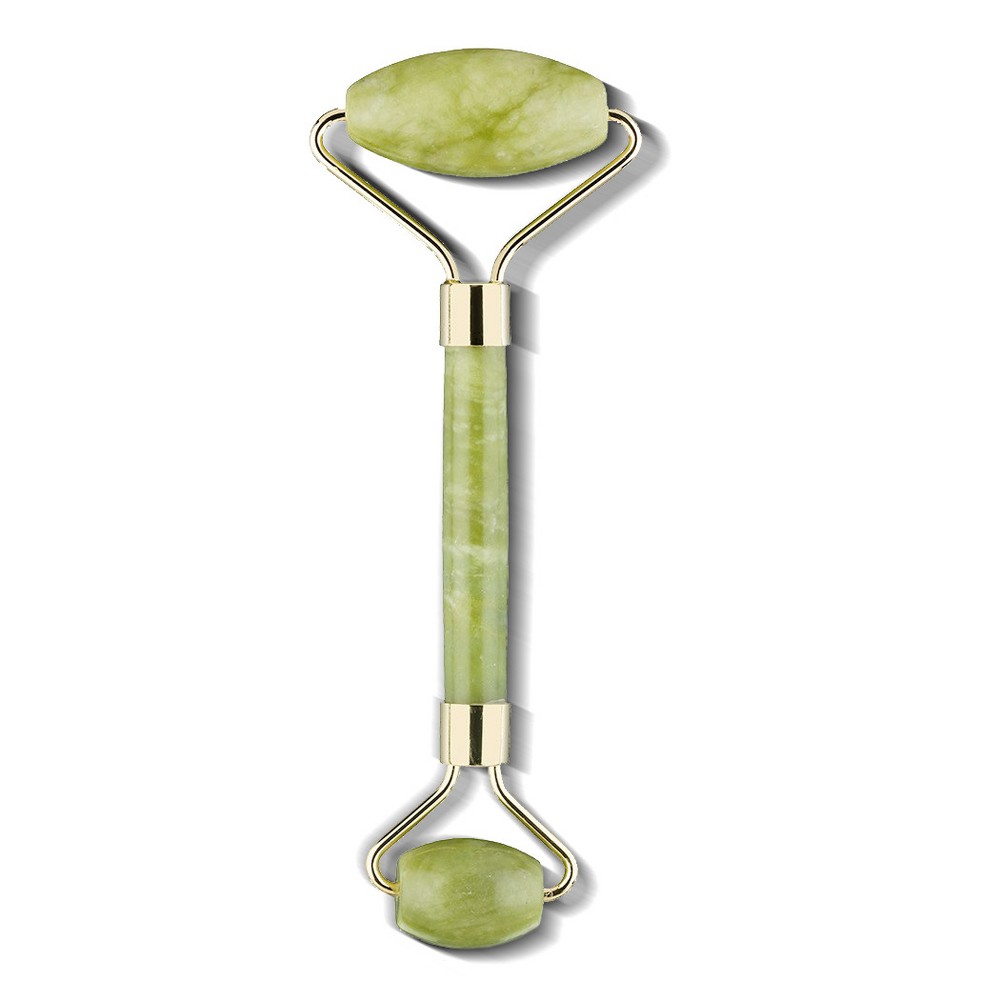 Ah my first love! Well at least the first beauty tool that I tried. AND LOVED!
Facial rollers of all kinds are fantastic!
Here's why!
Tone your facial muscles, naturally!!
Help absorb your products better.
Detoxify your face.
Help reduce fine lines.
Reduces puffiness.
Increased blood and oxygen circulation resulting in clearer and brighter skin tone.
See what I mean??
The most commonly known rollers are of course, jade and rose quartz crystal rollers. These can be found just about anywhere! Little boutiques, drug stores, and high end retailers, such as Sephora.
What is the biggest difference between jade and rose quartz?
I currently only have a rose quartz but here's what I found in my research!
Rose quartz is a harder crystal than jade, which explains why it's more expensive.
Rose tends to be used more to deal with fine lines.
Jade warms more as it comes to contact with the skin while rose will stay cooler longer.
Not much of a difference! Both are super good!
How to use this beauty tool
I like to use mine every couple of days or whenever my face feels puffed up.
For about 3-5 minutes, take the roller and roll in an upward and outward motion. Toward the hairline. Pretty easy!
Cleansing brushes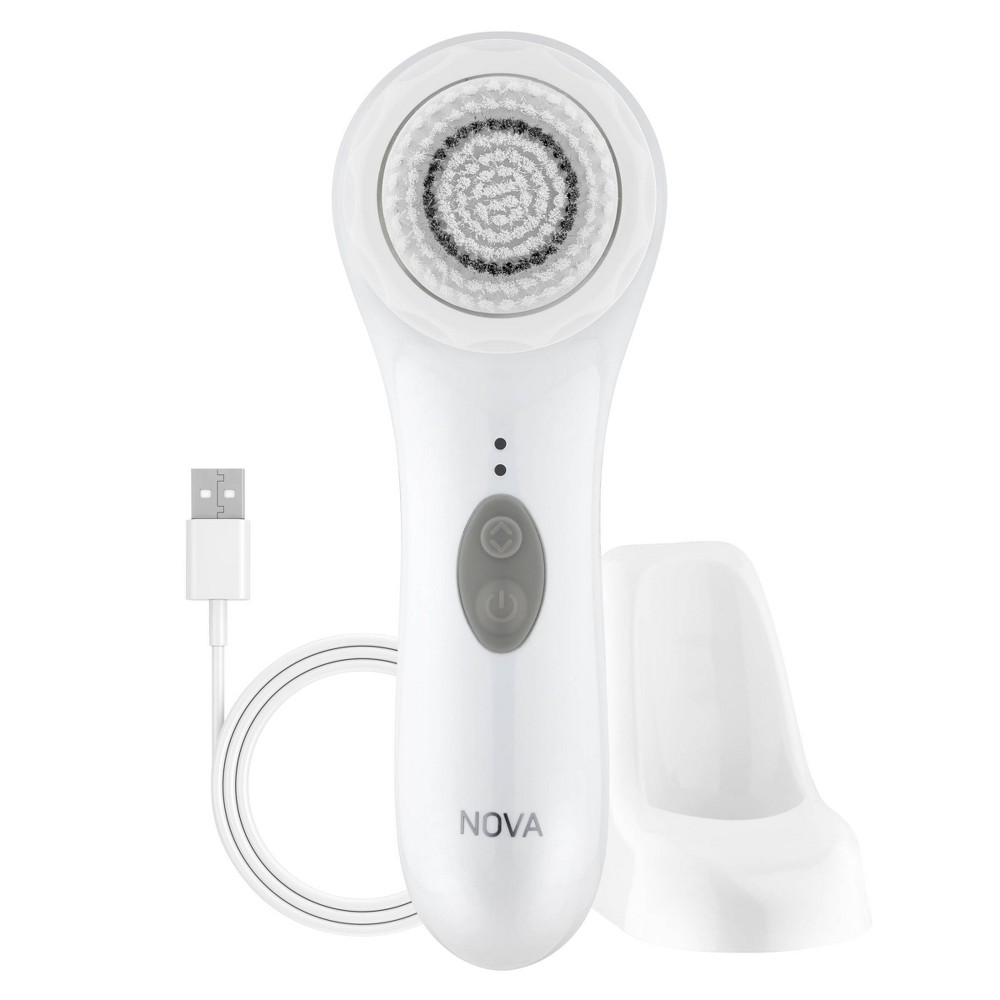 A real game changer for me has been adding a cleansing brush with motion! Like a rotating or vibrating brush.
These are great to really get the skin cleaned! The motion helps the dirt rise to top of your skin and be swept away. Not to mention a little mini-massage!
Helping to clear the lymph nodes, increase blood flow, and relax the facial muscles.
You'll have clearer and smoother skin!
How to use
Use a circular motion for about two minutes concentrating on problem areas such as the cheeks, forehead, or T-zone. This will help make sure that breakouts will be fewer in those areas.
Microneedle roller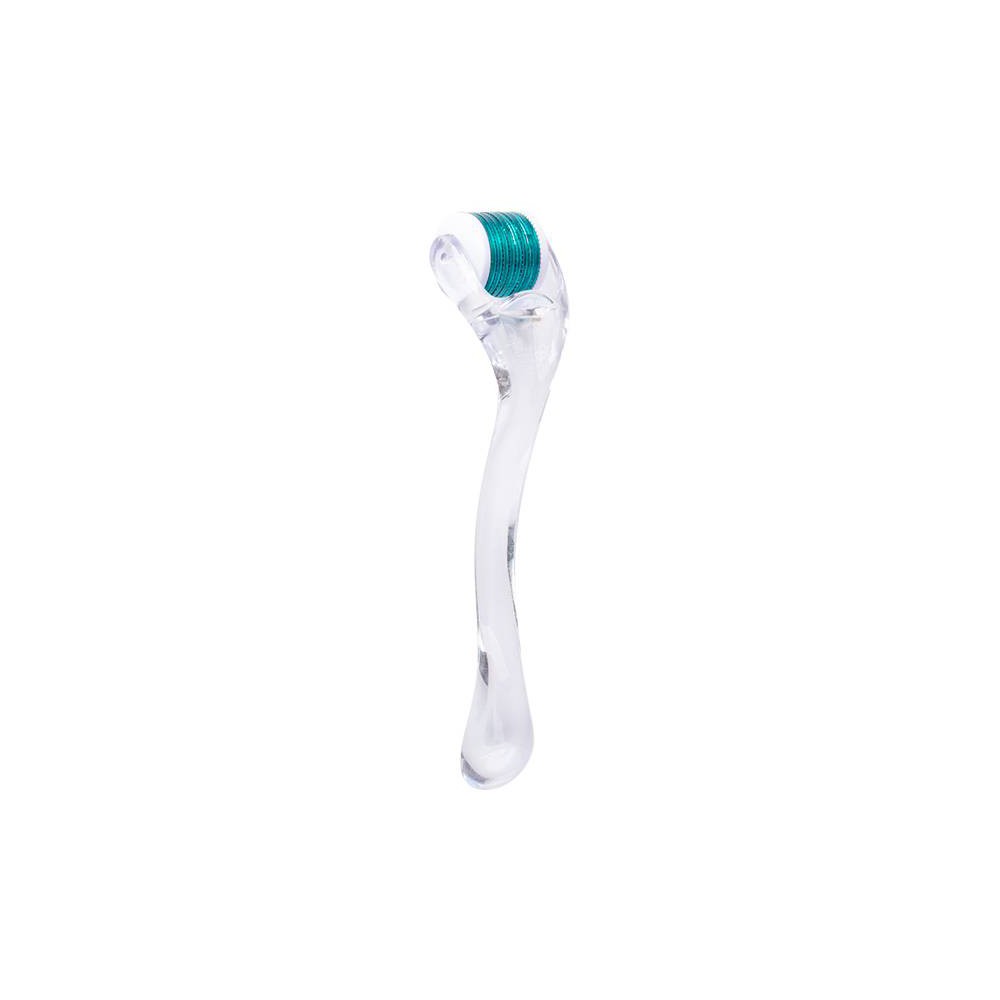 Ah, the art of microneedling…using a tool with tiny needles and running it along the face? Sounds kind of crazy! But it's actually super amazing for your skin!
The whole point of microneedling which is also referred to as dermarolling or skin needling, is to stimulate collagen growth and new tissue growth.
This will lead to a tighter appearance.
Reduces the appears of large pores.
Helps eliminate scarring.
Makes for a more even skin texture.
Helps with sun damage and other pigment issues.
How to use a microneedle
Microneedling can be done professionally or at home.
It takes about 2 weeks to start seeing results and should be done about every 4 weeks.
Similar to using a roller, roll the needles upward and outward toward the hairline. Be sure to add heavy duty moisturizer afterwards!
The needles will need to sterilized after each use! Simply take some rubbing alcohol and spray directly onto the tool.
Remember this!
You just stabbed your face with a bunch of needles so redness will be totally normal and should go away after a couple hours.
Home facial steamer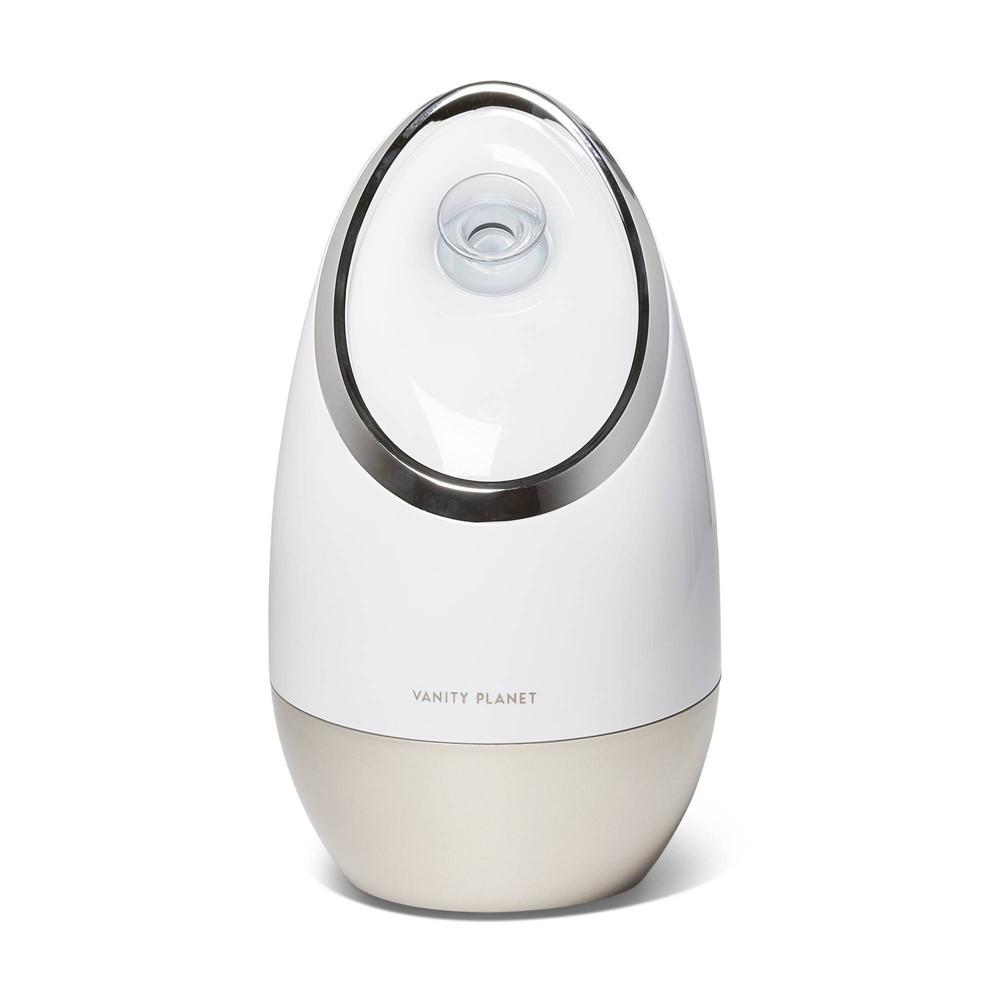 Who doesn't love a good facial??
I love going to the spa and treating myself to facial but let's be honest! Not all of us can afford to go get a facial every month!
That's why I recommended getting a great facial bucket! Having your own facial steamer at home will let you build and curate a personal regime just for you!
Being able to properly steam your face is huge! There are so many different benefits such as:
Opening up your pores allowing for a deeper cleanse, releasing acne causing bacteria, and releasing sebum.
Hydrating your skin.
Increasing elastin production.
Promoting circulation.
Improving sinus congestion.
And they are super easy to use!
How to use a facial steamer
Make sure that you've washed your face before steaming!
Remove all makeup and set the timer for 10 minutes! That's it! Make sure that you have serum and moisturizer ready because your skin will be ready! It's the perfect time to lock in hydration.
Here's a tip! Don't oversteam your face! Do not steam more than once a week and for no longer than 10 minutes.
You'll be doing your skin a disservice. Your skin will dry out and you could actually cause more inflammation because your skin will be drying out and overheating.
LED light therapy masks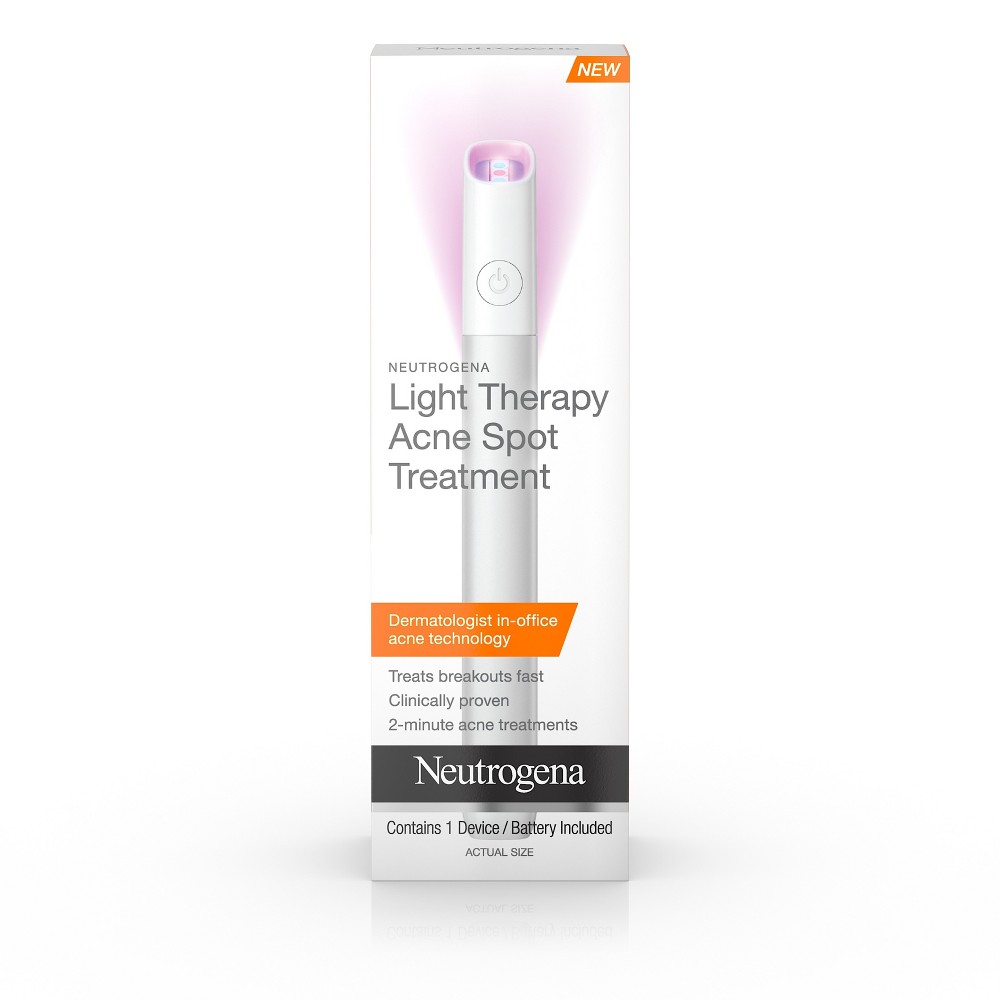 I discovered light therapy when I was trying to deal with acne!
You can actually read my post on natural ways to deal with acne and keep it away!
After finding out that LED light therapy works wonders for not only acne but a myriad of other skin care concerns, I was hooked!
It's very cool! It was actually invented by Navy Seals to help with wounds!

The way that it works is that colored wavelengths are used to rejuvenate and repair cells. Amber light stimulates collagen and elastin. Red light is most commonly used to promote circulation. White light penetrates the deepest and works to tighten and reduce inflammation. Blue light kills bacteria.
It is by far the most expensive treatment that I've discovered so far!
How to use an LED light therapy mask
But it only takes 20 minutes a session with results ready with 1-2 weeks. It's a great and natural way to really get the best out of your skin cells!
Gold sculpting bar
Ah the gold bar =D I love it! If you're unfamiliar, the sculpting bar is a T shaped device that vibrates and that you run along your skin.
The benefits are super similar to rollers but the vibrations delivered from the tool is actually way more beneficial to reducing saggy skin, detoxifying, and product absorption.
See the vibrations that come off the tool wakes up the muscles and encourages them to tighten up resulting in less saggy skin and breaks up anything blocking the sinus!
How to use a sculpting bar
For about 3-5 minutes, take the roller and roll in an upward and outward motion. Toward the hairline. I use mine about once a week.
I can't emphasize enough how much your skin game will change once you start adding beauty tools into your daily/weekly/monthly routines!
I promise that you won't regret it!
Which one interests you the most?? Tell me in the comments!
All the best,
Teya
Join TLM squad and get updates on all the great things of skin care!